Lynn Clarke
Principal, RID, LEED GA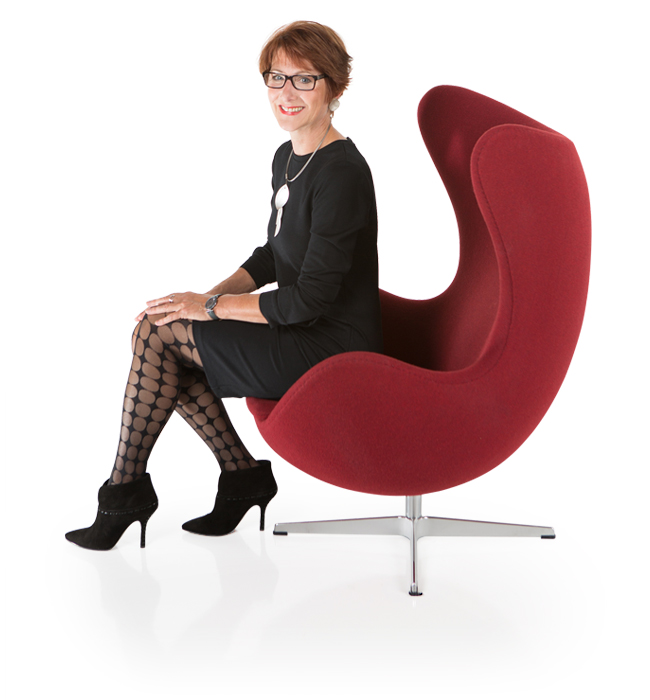 Since starting her design career in the early 1980s, Lynn Clarke has acquired an extensive background as a designer and project manager. Lynn's work in commercial, retail & restaurant design, as well as her experience with hotels, resorts and multifamily projects, has provided her with extensive experience and knowledge to deal with large scale projects. Through well-designed, user-friendly spaces, Portico's clients receive designs that are both innovative and cost-effective.
Lynn is particularly well-known for her technical and project management skills that contribute to the smooth operation of Portico as a whole. She oversees all projects as well as the day to day running of the company.
My Vices
I ask "why" about everything. I love figuring out how everything works. And if it's broken, I'm in there to fix it.
How I Kick Back At the End of the Day
I have a passion for all the arts, especially the performing arts. Live music of any sort, and dances for a small stage will always top the list.
If I Was A Chair
I would be an Arne Jacobsen's Egg chair – the perfect blend of form and function, playfulness and grace, stylishness and comfort, modern, yet classic.