Recently, one of our designers got the chance to take a roadtrip down to San Francisco and had some great stops along the way. Here are some snippets of her trip down the Westcoast.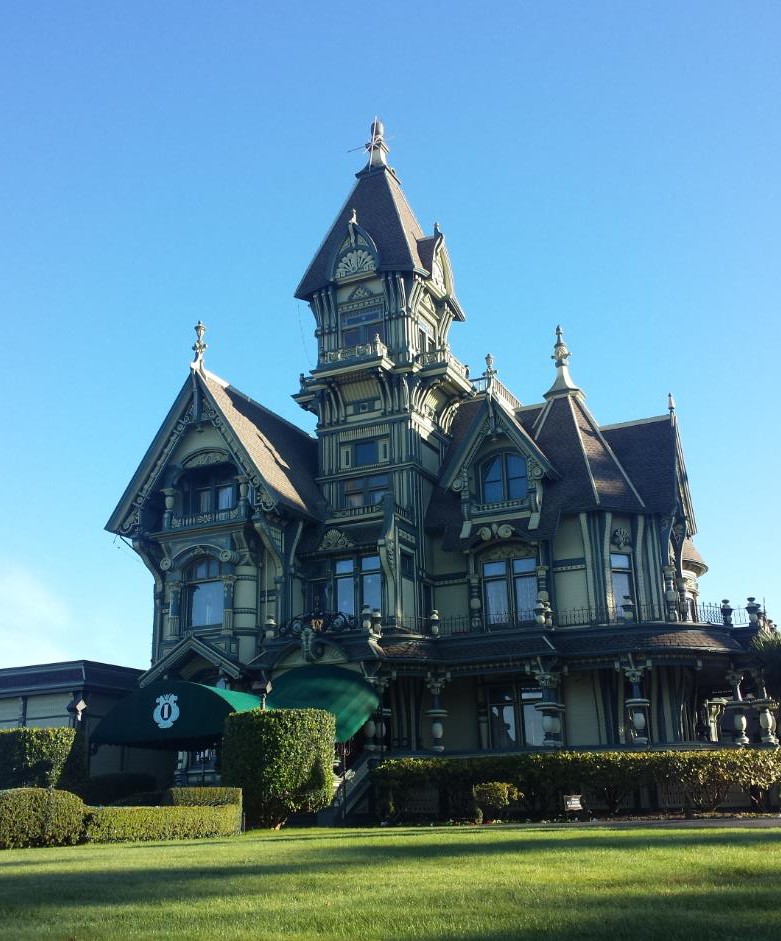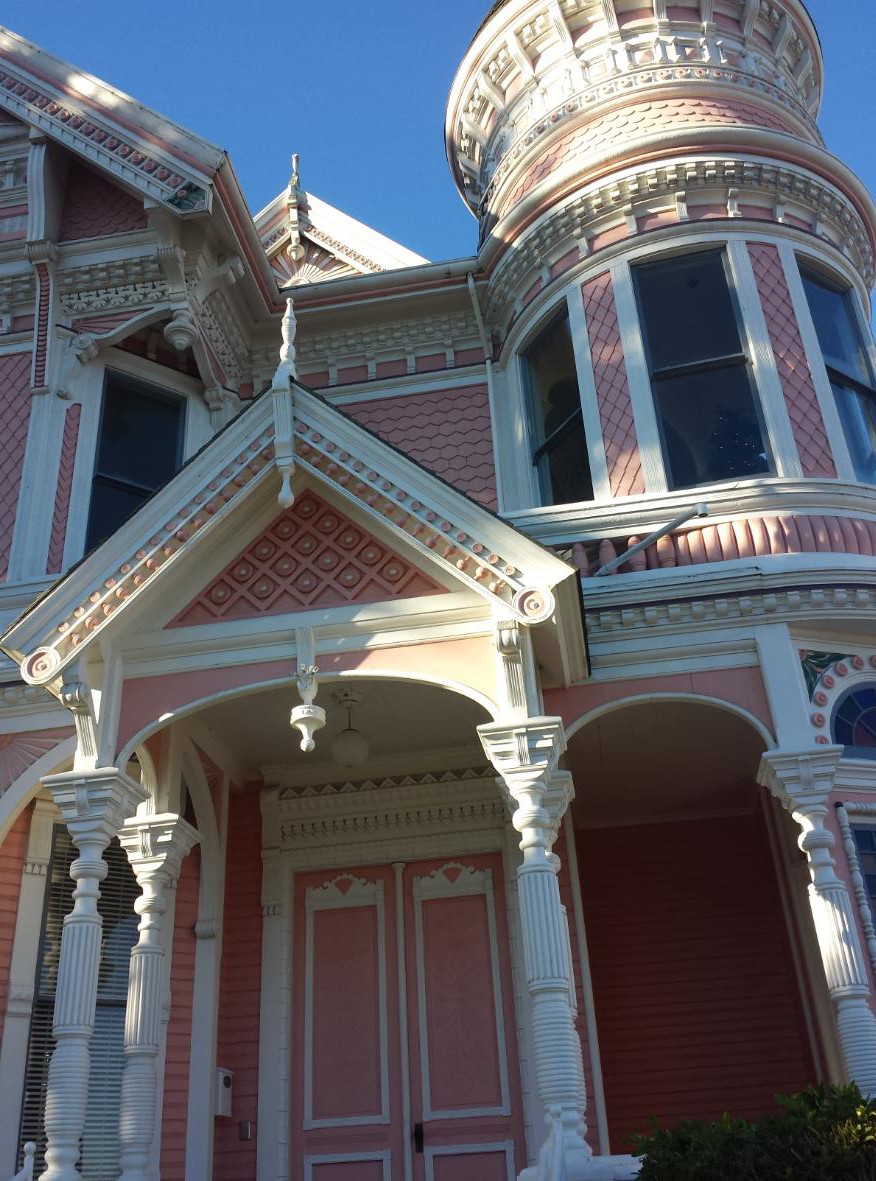 Eureka, California (A bit mini-golf course meets Alice in Wonderland, no?)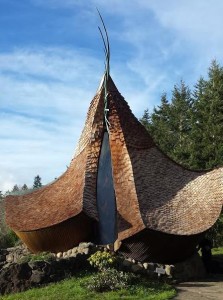 Sea Ranch chapel in Sonoma, California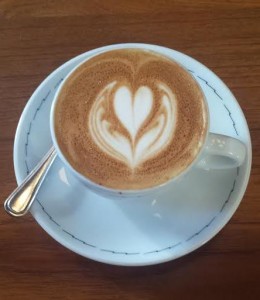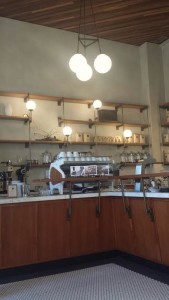 Sightglass coffee, The Mission District (A great modern take on Art Deco!)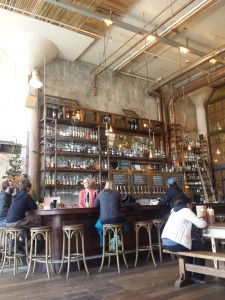 Smokestack at Magnolia Brewery (This place was located in what would be the Railtown of Vancouver, a lot of new buildings amongst an old shipyard.)
It might be time for another roadtrip!