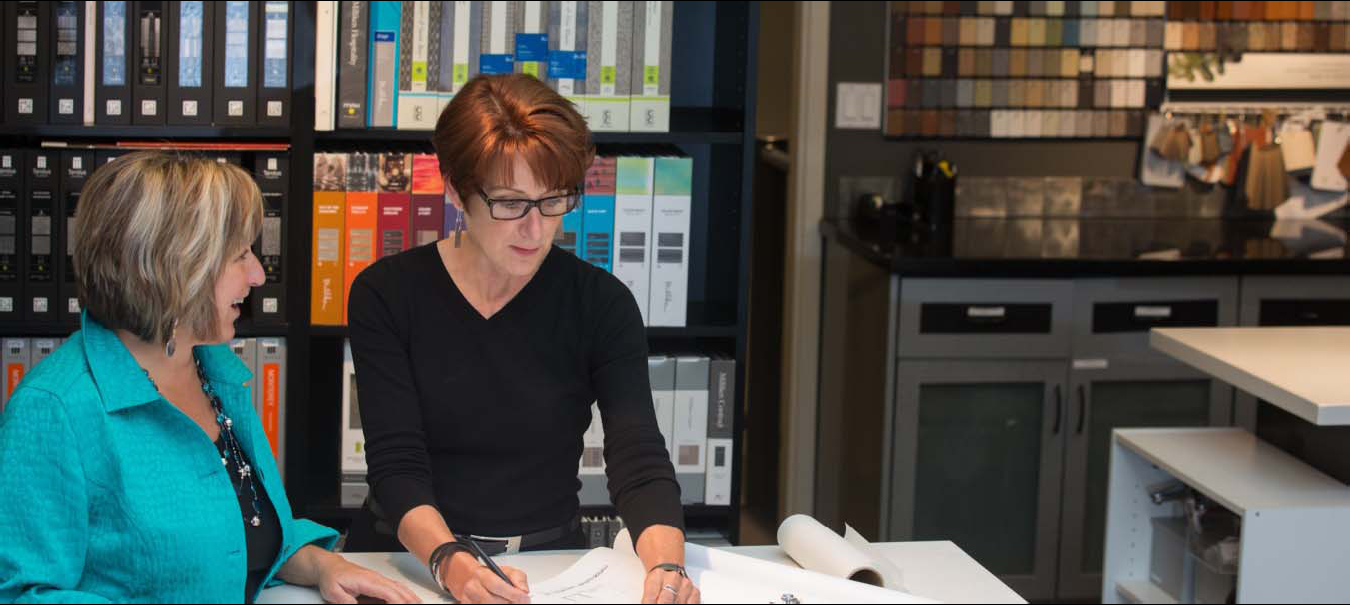 RESTRUCTURE OPTIMIZES PORTICO'S LONG TERM GROWTH
Portico Design Group announces today a restructuring of operations that will optimize business for the long term. Lynn Clarke, one of two principals of Portico Design, is now in charge of day-to-day company operations while co-principal and company founder, Tara Wells, is spearheading Portico's re-launch into the United States.
"For our B.C. clients, it's business as usual," says Clarke. "They will continue to receive the best design solutions from our award winning team of interior designers."
Before the recession that began in 2007-2008, Portico was active in a number of U.S. states, providing interior design services to the hospitality industry in Florida, Colorado, California and Nevada.
"As we all know, the resort and hotel development industry was hit extremely hard by the world-wide recession," says Wells. "Now as the U.S economy is gaining strength, that industry is starting to rebound. With our previous experience in the U.S., we see an opportunity to get back into that market."
In addition to managing daily operations, Clarke will continue to work with clients to facilitate outstanding design and oversee staff and projects. Wells will continue to have involvement in local projects, but will steadily move her focus to U.S. opportunities.
"One of the advantages for local developers," says Clarke "is that we will be stronger and more dynamic."
Portico Design Group, founded in 1992, provides full interior design services for clients in Canada and the United States. Clients include residential and commercial real estate developers, resort operators and private home owners
Lynn Clarke
lclarke@porticodesign.com
Tara Wells
twells@porticodesign.com
www.porticodesign.com